Brief Introduction
The Large disc pelletizer of rotary ball-type is the product advanced by Changsha Tianwei Huaxin Environmental Protection Equipment Co., Ltd. for the first time innovation in domestic. The product has advanced features,stable operation, high quality,low energy consumption,easy maintenance,high reliable performance and so on.Pelletizer is the leader in the same industry in China.In the domestic and abroad ,more than dozens of actual production inspections,it has been praised by users as high regard .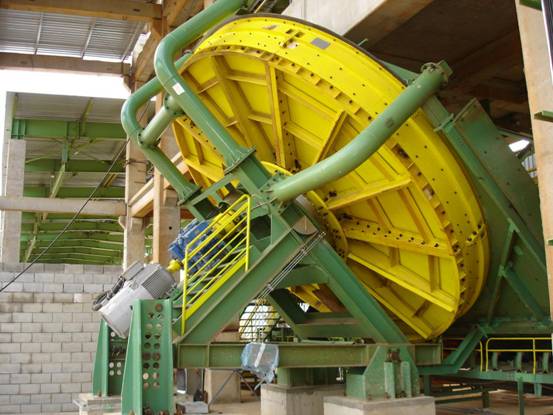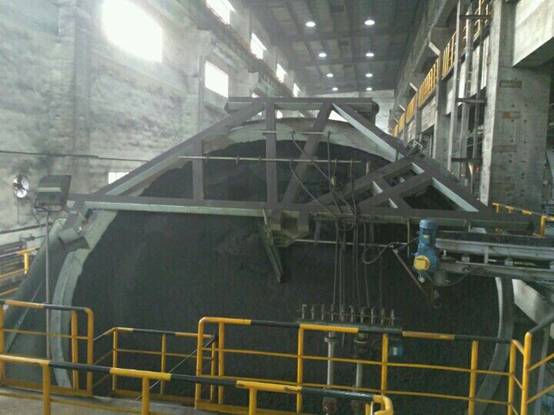 Product technology features and innovation
1. Tianwei Huaxin has a series of 7.5 meters ball pelletizing of the industry´s most advanced perfect technical and technological information; designed a series of ball pelletizing machine ,processing technology and the the the completion of the manufacture of project leaders and technical team.In the domestic more than 300 sets have been put into use,which is include more than 100 sets of 7.5 meters,it has been used by ten years,the main components such as the electric motor, parallel axis reducer and rotary ball-type have never replaced or damaged.Practicing has proved that pelletizer has already the most mature and reliable machine in China.
2. In the word´s first parallel axis reducer drive to improve the reducer stressed state,improve the transmission efficiency and reduce transmission vibration and noise,greatly reducing the service life of reducer,and reducer and motor installation more convenient.
3. The disk body is supported by plane. Under the disc body has a diameter of 3 meters through the machining of the super-large flange plane. Bear the weight of the disc and material. The large flange is used as the installation standard of the disc to ensure the roundness, flatness and rigidity of the disc body. At the same time, the roundness, flatness and rigidity of the disc body are not changed after several years of operation or disassembly and assembly.
4. The main plane frame is machined by a large-scale milling machine to ensure the accuracy of the disc and scraper bracket installation ,meanwhile to ensure the parallelism of the blade and the bottom plane of the disk.
5. The key components of transmission mechanism are processed by CNC machine,which ensure the accuracy.
6. The important riveting parts are machined after annealing.
7. All drilling holes are drilled.when installed in the field,ensure that all bolt holes without dislocation.
8. Modular installation,when installed in the field,without welding and drilling.
9. Easy installing and maintenance.
10. Small vibration.
11. High reliability.
12.Disk running smoothly,good quality with the ball,large output.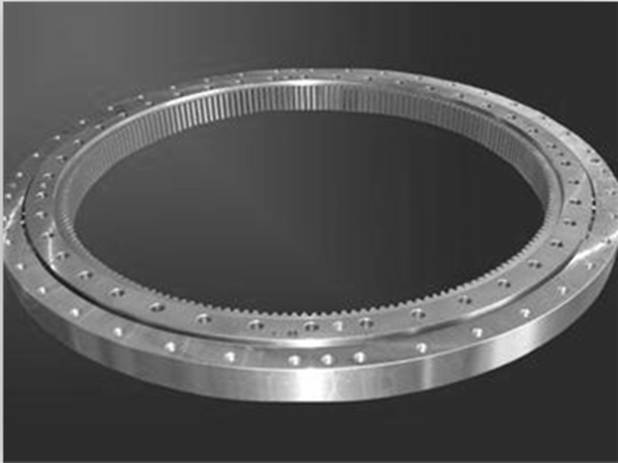 Pelletizing disc plane supporting structure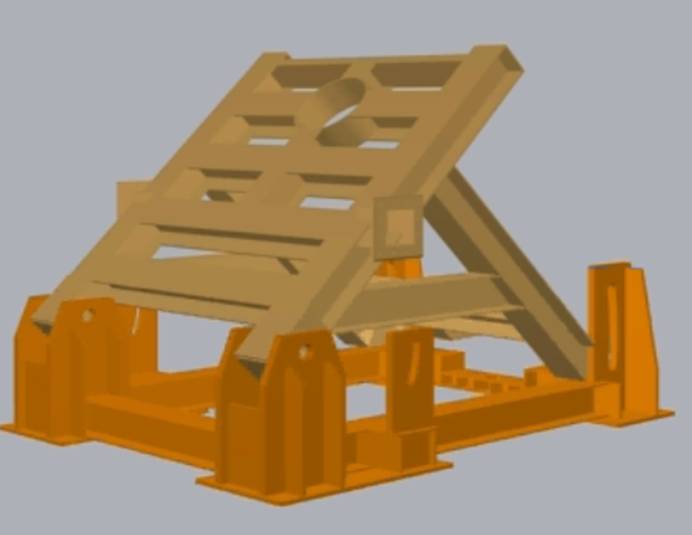 The pelletizing disc formation plane support main frame.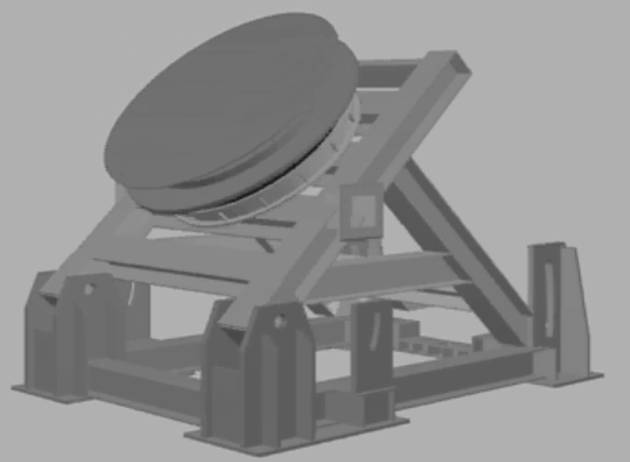 Pelletizer shape images